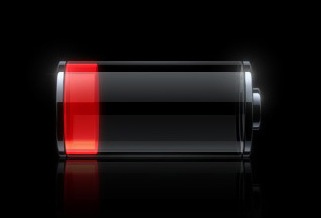 Apple released a new firmware update yesterday that was supposed to fix the iPhone battery issues. Apple now confirms to AllThingsD that they didn't fully fix the battery problems in this update.
"The recent iOS software update addressed many of the battery issues that some customers experienced on their iOS 5 devices. We continue to investigate a few remaining issues."
If you haven't updated to iOS 5.0.1 yet and may want to jailbreak your iOS device, you should not update because the untether exploit from pod2g might not work on 5.0.1.
Share and Enjoy