Share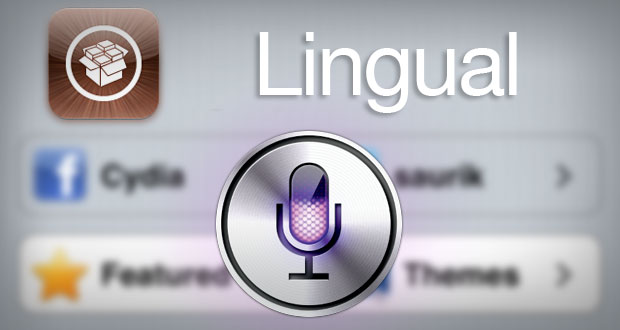 Lingual is one of the first AssistantExtension tweaks. Lingual lets you translate text to over 35 languages. It uses Bing's Translation API and supports the following languages:
Arabic
Czech
Danish
German
Estonian
Finnish
French
Dutch
Greek
Hebrew
Haitian
Hungarian
Indonesian
Italian
Japanese
Korean
Lithuanian
Latvian
Norwegian
Polish
Portuguese
Romanian
Spanish
Russian
Slovak
Slovene
Swedish
Thai
Turkish
Ukranian
Vietnamese
Simplified and Traditional Chinese
Lingual is now available for free in Cydia.
Follow us on Twitter of Like our Facebook page to get the latest news from our site:
@SiriHacks folgen
Share this article