Share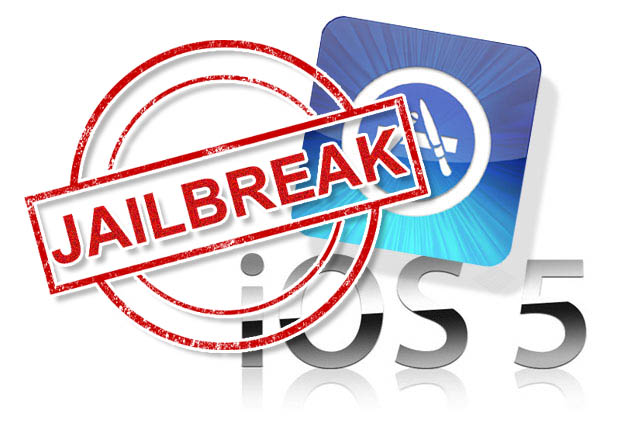 Pod2g and the iPhone Dev Team both announced that they are nearly ready to release the corona untether for A5 devices.
There are going to be two releases:
The Cronic Dev Team will release a tool called Absinthe. It allows you to jailbreak your iPhone 4S or iPad 2 with a graphical user interface on Mac and PC.
The iPhone Dev Team will release an alternative tool with a command-line interface. If something goes wrong, you can use this tool for debugging etc.
The following devices will be supported:
iPhone 4S running iOS 5.0, 5.0.1 (9A405 and 9A406)
iPad 2 Wifi/GSM/CDMA running iOS 5.0.1
There is still no ETA, but pod2g said that we can expect it "in some hours".
image via nexus404.com
Follow us on Twitter of Like our Facebook page to get the latest news from our site:
@SiriHacks folgen
Share this article