Share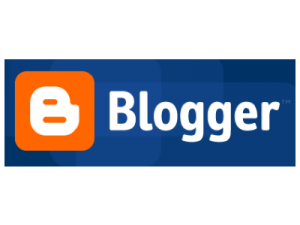 We already covered how you can use Siri to interact with Facebook, Google+ and Twitter. Erica Sadun from TUAW explains how you can use Siri to blog:
You first have to send REGISTER to 256447 (U.S. only)
Blogger will then send you a URL for your new blog and a claim code which can be used to associate your number with an existing blog.
To create a new post, just send a text message to 256447 (or create a new contact "Blogger" with the number "256447").
If you don't have a text messaging plan, this method may be a bit expensive for you. Another way to make new posts is by using Mail-to-Blogger.
First you have to go to the Settings tab on your Blogger account.
Select Email and enter your secret word into the Mail-to-Blogger field. This email address must be kept secret because anybody who gets this email will be able to post as you.
Now you can use Siri to write a new mail to your blogger address.
For further instructions on how to setup Mail-to-Blogger, visit Googles help page 
here
.
Follow us on Twitter of Like our Facebook page to get the latest news from our site:
@SiriHacks folgen
Share this article